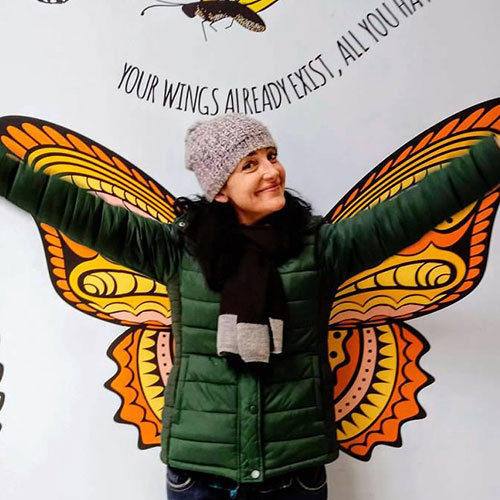 Stephanie's bright light, artistic and resourceful spirit, and her enviable sense of humor revealed a life lived genuinely with a heart for others, authentic humility, resilient testimony, and continued faith and grace-filled journey with God.   However, Stephanie also endured a painful, yet courageous lifelong struggle with mental illness and subsequently alcoholism, which ultimately took her life on February 10, 2020.   A tragic act of despair, as of a result of letting vulnerable individuals fall through holes and an absence of much needed support in the overall mental health and long term recovery system.  Stephanie did have a plan!
Her plan was not to end her life on that rainy cold wintery day by jumping off a bridge… that was not her plan.   Stephanie had faith in God, hope for her life, such love for her daughter, and plans for her recovery.   God blessed Stephanie with many spiritual gifts that were just so easy to see and be touched by… and her daughter, niece, nephews, parents, sisters, brother, extended family and friends were so very grateful for each and every one of them!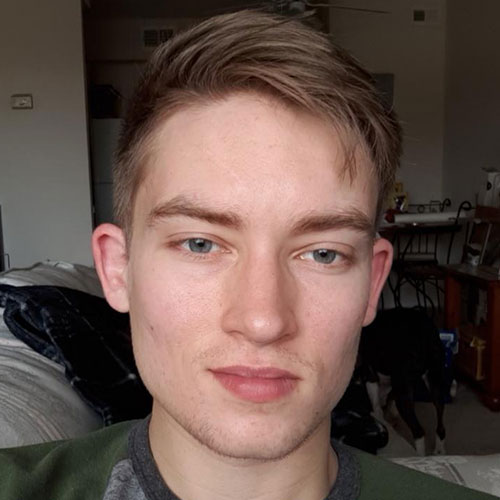 March 3, 1996 – March 31, 2020
Deeply loved, deeply missed
"Fear not, for I have redeemed you. I have called you by name. You are mine. "
Isaiah 43:1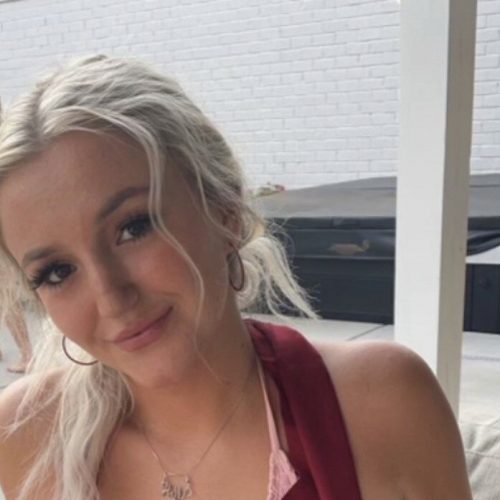 November 19, 2002 – February 11, 2022
Halle went to Heaven on February 11, 2022 after she and her friend were involved in a tragic car accident. Halle's laughter, light, and love is forever etched on our hearts. She was a one of a kind soul whose strong and beautiful spirit will shine on until eternity in the many lives she touched in her short time here. We will see you in paradise, our precious angel daughter.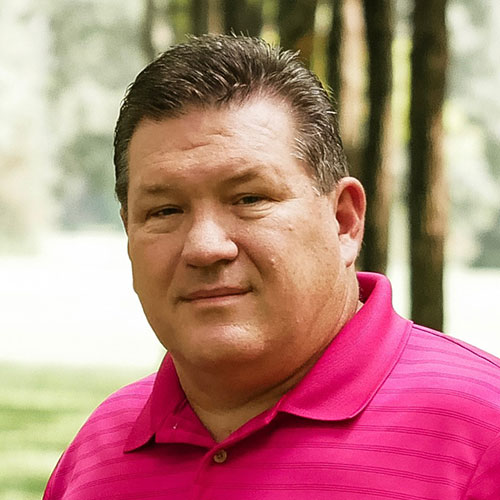 February 25, 1965 – April 4, 2020
Roml was a loyal, one of a kind person who loved his boys, fiancée and family. He loved UK basketball and football. He never passed up an opportunity to play a joke or aggravate someone he liked or cared for. He would do anything he could to help someone out. His coworkers and employees past and present looked up to him and thought of him as a sincere and straightforward kind of person.
"I'll see you on the other side of the stars."​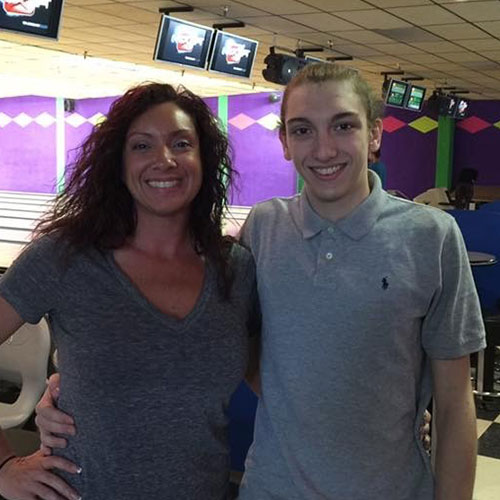 Ethan was called home to heaven on September 18, 2018 after being declared brain dead from being hit by car while riding his bicycle on the interstate on September 17th. Ethan was 20 years old. He was a giver, and even in death he helped to save others by giving them his organs, a decision he had only made weeks earlier when renewing his license. He was an amazing young man and is truly missed everyday. He was baptized by his uncle when he was 9 and continued to be a believer as an adult. The world lost a light that day but Heaven gained an angel.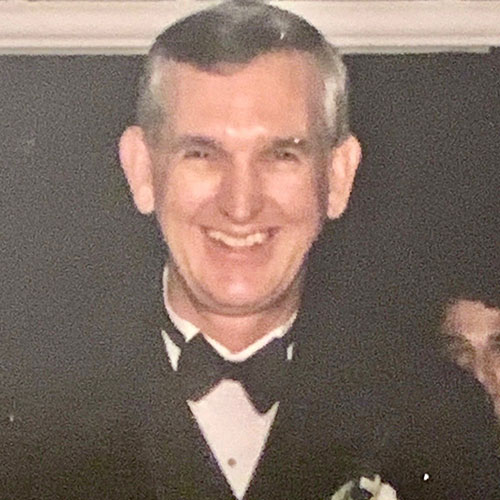 William "Curtiss" Ice, 72, of Bardstown, passed away Tuesday, May 26, 2020, at Flaget Memorial Hospital. He was born July 27, 1947, in Nelson County.
He was a 1965 graduate of Old Kentucky Home High School. He served as a FDC guardsman in the KY 2nd battalion 138th Field Artillery, retired from General Electric as a manufacturing engineer, and was a lifelong farmer.
Curtiss, or Papaw, was very proud of his family, and he always put them first. However, he never passed up an opportunity to serve people in need. Curtiss was intelligent, amiable, and downright jolly.
Curtiss was known for his leadership qualities and was past president of Nelson County Beef Producers, treasurer of the Central Kentucky Premier Heifer Sales, active with 4-H, past chairman of Bethlehem School Board, and was a member of St. Joseph Catholic Church.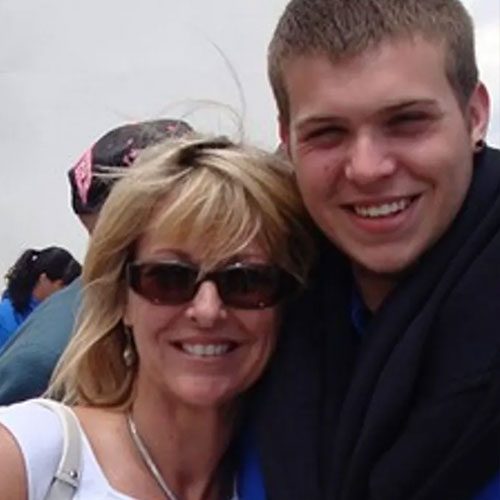 Ben went to Heaven on June 26, 2011 at the age of 19 because he was hit and killed head-on by a drunk driver. He was a faithful follower of Jesus and served communion weekly at Southeast Christian Church. His mother, Lisa Schardein, co-founded First Hour Grief Response, Inc. (https://www.firsthourgrief.org/) in 2018 in order to help other people who suffer unexpected loss through one-on-one grief mentoring and group support. This verse was found on a small card in Ben's personal belongings just days after Ben passed and has continued to provide comfort and hope to Ben's family.
"So Do Not Fear, For I Am With You; Do Not Be Dismayed, For I Am Your God. I Will Strengthen You And Help You; I Will Uphold You With My Righteous Right Hand."
Isaiah 41:10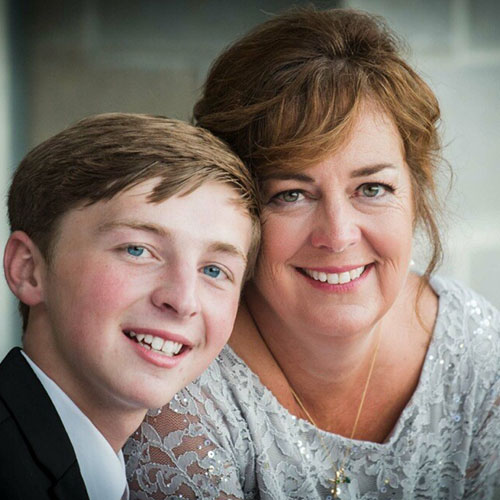 21, Entered Eternal Life Friday, July 10, 2020.  Mitchel moved from his hometown of Louisville, Kentucky to pursue his education at the University of Cincinnati.  He was the perpetual tinkerer and possessed the entrepreneurial spirit to the fullest degree.  He was a fanatic of "all thing's cars" and loved tinkering and talking cars.  He was a kind and humble young man with a smile that made you melt and blue eyes that left you captivated.  His love for others and passion for life will be dearly missed by those who knew him well.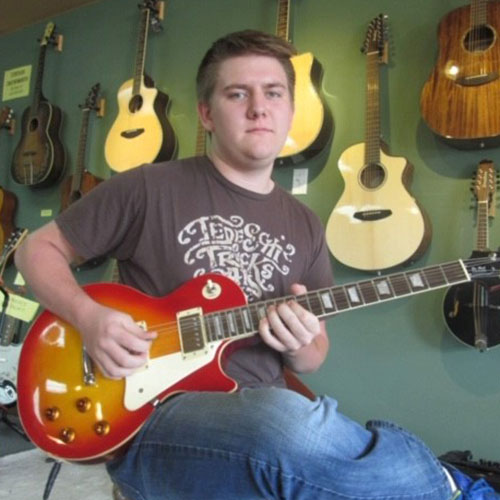 24 year old son of Jeff and Julie Wolf
Left for Heaven May 30, 2019
"I have said these things to you, that in me you may have peace. In the world you will have tribulation. But take heart; I have overcome the world."
John 16:33
Little by little we let go of loss...but never of love.