Nature promotes healing. Community inspires courage. Transformation through grief is possible.
We are here to help you believe life can be beautiful again.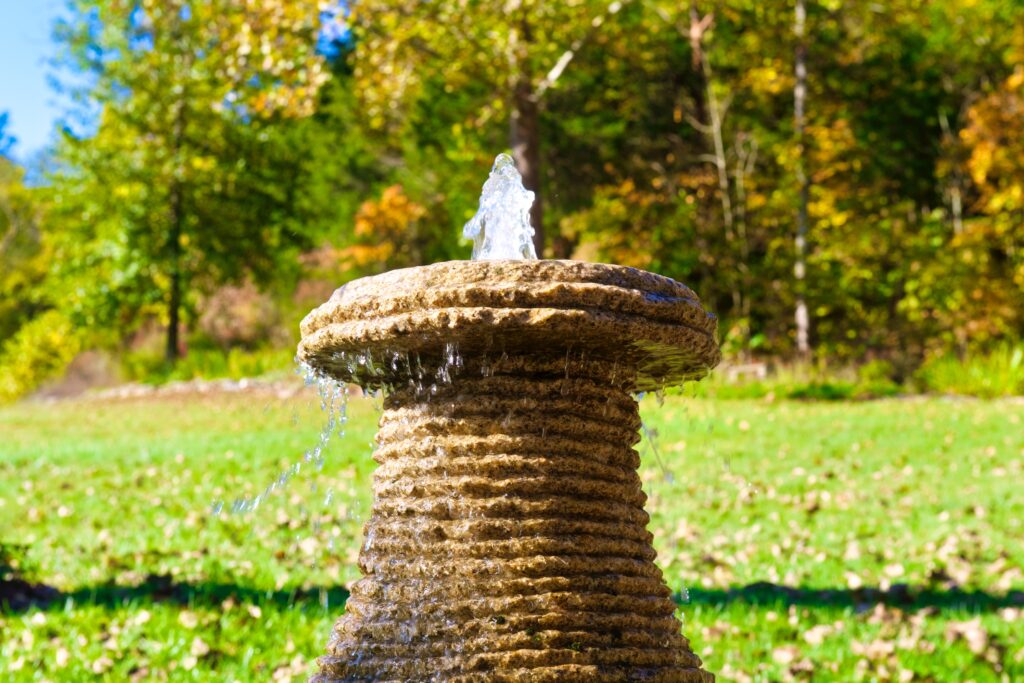 Camberwell Grief Sanctuary, created and established by a community of those who have experienced profound loss, is a strong and compassionate solution to grief issues.  For those who have experienced loss of child, sibling or spouse, or been affected by suicide, homicide, divorce or loss of job or pet, Camberwell provides hope, healing and transformation.
At Camberwell we believe:
NATURE, promotes healing.
COMMUNITY inspires courage.
TRANSFORMATION through grief is possilbe.
Camberwell Grief Sanctuary exists to help you belive life can be beautiful again in the aftermath of loss.
The Inspiration of Camberwell
December 7, 1992-April 8, 2012
Kaytryn's beautiful spirit, gentle heart and love for others is the inspiration of Camberwell Grief Sanctuary. She was a blessing to all who had the privilege to know her and the desire she had to make the world a better place lives on at CGS. She believed that all creatures big and small were gifts from God . Her love for others, her strength to never give up and her faith in God are the legacy that CGS is built upon.
Dance elbows up sweet girl and we will celebrate you with each butterfly that flutters our way.
Dr. Jeff Bumpous
Sam Cook – Board Vice Chair
Allen Corbin
Doug Davis
Michelle Heit
James A. (Ja) Hillebrand
Thad Keal
Traci McCartney
Mark Parrish
Mark Stewart
Jacqui Brangers Wandling – Board Treasurer
Derwin Webb
Jessica Wood – Board Chair
Your generous donations will help us provide hope and healing to the brokenhearted.