Marriage and Family Therapy​
Mark A. Parrish, LMFT
Clinical Director |  Co-Founder of Camberwell Grief Sanctuary
Mark has been providing counseling, family therapy, presentations, and prevention education for over 25 years.
Mark is committed to joining with clients on the journey of life to make their tomorrow different than it was today. He strives to help grievers communicate better, find deeper connections to their faith and relationships, find healthy ways to transform pain, and move forward in finding a new normal.
Contact Mark
Grief Mentoring & Support Groups
Lisa Schardein
Grief Support Groups | Grief Mentoring
Camberwell Grief Sanctuary has partnered with First Hour Grief Response  to provide the tools and resources needed to help those struggling in their grief journey. Join with us as we learn how to move forward in grief when it seems like the rest of the world is just moving on.
Contact Lisa
Haley Klein
Marriage and Family Therapy Associate
Having experienced brokenness and healing in her own journey, Haley considers it a great honor to walk with others as they work through their process of individual healing. She strives to use an integrative approach in order to foster a non-judgmental and compassionate environment for clients to explore and grow in each of their journeys. Haley values creating safe space for each client to explore their path to healing. Haley enjoys working with adult individuals and couples. Her focus includes trauma, anxiety, depression, shame resilience, life transitions, low self-esteem, and relational difficulties. She selects treatment modalities to best meet the needs identified by her clients. Haley is a member of the American Association for Marriage and Family Therapists (AAMFT). She is Trained in Eye Movement Desensitization and Reprocessing (Level II) and certified in Prepare/Enrich.
Contact Haley
Karli Shae Neutz
Licensed Massage Therapist
Allowing ourselves to grieve is hard work and often highly stressful. Stress affects our bodies, activating the sympathetic nervous system (fight or flight) much longer than is beneficial for us. Massage therapy initiates the parasympathetic nervous system, allowing us to experience rest and restoration amid the stress of coping with a loss.
Contact Karli
Courtney Carter, M.Ed.
Counseling and Personnel Services with Concentration on Art Therapy
"The goal in our workshop is to utilize the creative process to improve and explore mental, physical and emotional well being and in doing so, find new ways to gain personal insight and develop new coping skills. I have been lucky to work alongside individuals ages 4-60+ helping to foster healing and mental well being."
Contact Courtney
Jennifer Heil
Owner/Certified Instructor | Boundless Vibe
Inner healing after a traumatic loss can be difficult.  Healing is facilitated through integration of heart, soul, mind, and strength.  Jennifer will use Holy Yoga Trauma-Sensitive Training to teach grievers how to use yoga, combined with God's word, to access the healing you need to move forward in your grief.  The class is free and we would be honored to spend this time together with you.
Always check with your healthcare provider before doing any new exercise.
Contact Jennifer
Valerie Jones
Pastoral Care Director | Director of Programming and Operations
Healing is hard work. "I remember well the agony and anguish that comes with grief. I remember thinking my heart would never again be whole. I was utterly and hopelessly stuck. But, all these years later, I also remember the kindness of a Savior who's unfailing love reached into even the most devastating moments of my life with hope." 
Jesus brings incredible context to everything else. When we lock eyes with Him through the study of Scripture, through prayer, and worship, He brings beautiful perspective to even the most traumatic moments. There is hope because of Jesus. Jesus changes everything. 
Through Bible study, prayer, and/or worship, Valerie will help grievers learn to ask and answer the question, "What does God say about this?" We will work to grab hold of HIs Truth, and ask Him to heal our broken hearts and renew our weary minds. God's promise to us is this: He will always be with us (even in moments of complete and utter devastation) and bring beauty from ashes when we trust Him to do so. 
He meets us in the middle of heartbreak and gives us the ability to see and believe again. Jesus gives us permission to hope and the courage to do the hard work of healing. Here at Camberwell, through the Spiritual Growth program, we will do some of that work together.
Contact Valerie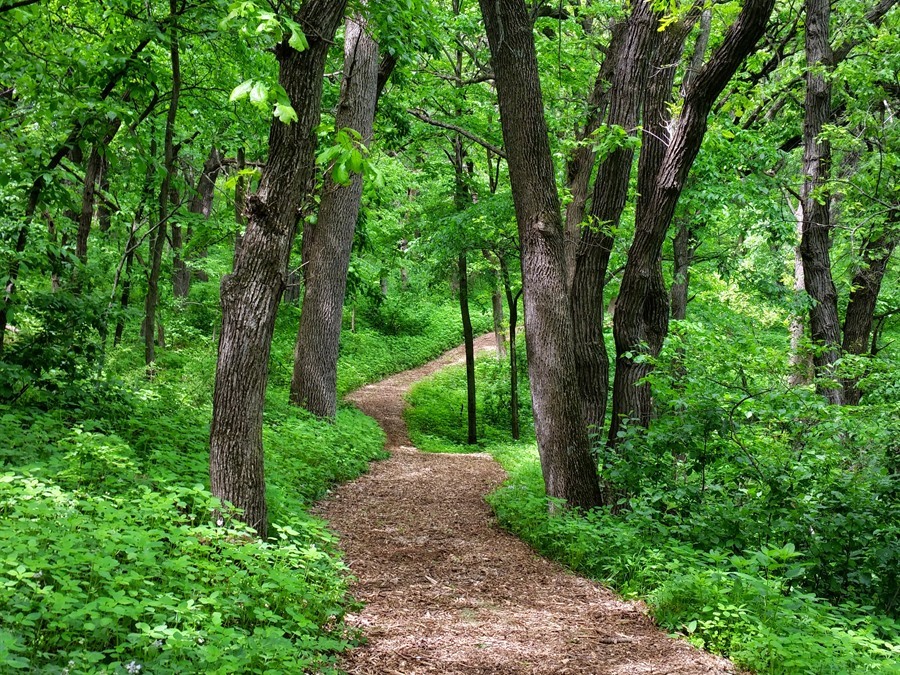 Music Therapy
Marriage Retreats
Hiking, Prayer and Meditation Trails
Gardening
Support Animals
Family Memorial Events
Celebrations of Life