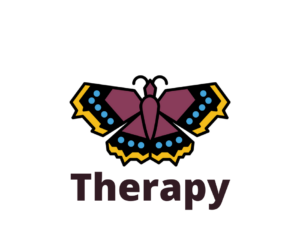 We offer 1:1 therapy sessions by appointment at various locations throughout the community. We have licensed, certified therapists and counselors for adults, children, and families. Text 2TALK to 41444 or use the button to request an appointment.
Program Contact: Mark Parrish, LMFT, Clinical Director & Co-Founder Camberwell Grief Sanctuary
Our Grief Support Groups meet in a safe, comforting settings to discuss the struggles that accompany grief/loss, and offer support in a compassionate and understanding environment. Our groups provide the tools and resources needed to support anyone moving through grief. Facilitators are trained and certified counselors, therapists, or grief educators. At this time, groups are general, meaning any/all kinds of loss are represented. Text GROUP to 91999 or use the button to register. 
Current Group Schedule
Tuesdays, Weekly, 10AM @ St. Bernadette Catholic Church
Wednesdays, Monthly, 7:00PM @ Hope Center (Eminence, KY)
Thursdays, Weekly, 6:30PM @ Northeast Christian Church – Brownsboro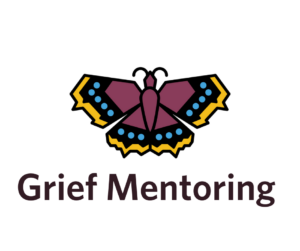 Group support is not comfortable for everyone. We offer 1:1 Grief Mentoring sessions by appointment. You'll be paired with a crisis-trained chaplain (CISM) who can offer individual guidance and support. Please note: Mentoring is peer-to-peer and these facilitators are not licensed counselors. Text 4GriefMentor to 41444 or use the button to request an appointment.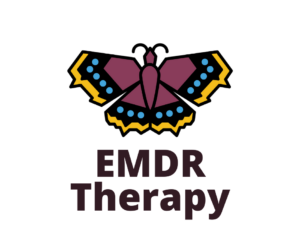 Our certified and licensed therapist provides specialized therapy for grievers who have experienced loss, trauma, anxiety, and depression. She selects treatment modalities to best meet the needs identified by her clients. Text EMDR to 91999 or use the button to request an appointment.
We carry grief and stress in our body. Grief massage is a "specialized form of gentle massage that utilizes therapeutic presence, touch, and felt-safety to support grievers." Our licensed massage therapist offers two styles of healing massage: traditional massage therapy and Reiki Energy Healing. These can be used together or separately depending on the needs and comfort level of the client. Appointments are currently offered one Saturday per month during Saturdays at the Sanctuary.  Text 4Massage to 41444 to schedule an appointment.
Jennifer Heil
Owner/Certified Instructor | Boundless Vibe
Inner healing after a traumatic loss can be difficult.  Healing is facilitated through integration of heart, soul, mind, and strength.  Jennifer will use Holy Yoga Trauma-Sensitive Training to teach grievers how to use yoga, combined with God's word, to access the healing you need to move forward in your grief.  The class is free and we would be honored to spend this time together with you.
Always check with your healthcare provider before doing any new exercise.
Contact Jennifer
Valerie Jones
Pastoral Care Director | Director of Programs and Operations
Healing is hard work. "I remember well the agony and anguish that comes with grief. I remember thinking my heart would never again be whole. I was utterly and hopelessly stuck. But, all these years later, I also remember the kindness of a Savior who's unfailing love reached into even the most devastating moments of my life with hope." 
Jesus brings incredible context to everything else. When we lock eyes with Him through the study of Scripture, through prayer, and worship, He brings beautiful perspective to even the most traumatic moments. There is hope because of Jesus. Jesus changes everything. 
Through Bible study, prayer, and/or worship, Valerie will help grievers learn to ask and answer the question, "What does God say about this?" We will work to grab hold of HIs Truth, and ask Him to heal our broken hearts and renew our weary minds. God's promise to us is this: He will always be with us (even in moments of complete and utter devastation) and bring beauty from ashes when we trust Him to do so. 
He meets us in the middle of heartbreak and gives us the ability to see and believe again. Jesus gives us permission to hope and the courage to do the hard work of healing. Here at Camberwell, through the Spiritual Growth program, we will do some of that work together.
Contact Valerie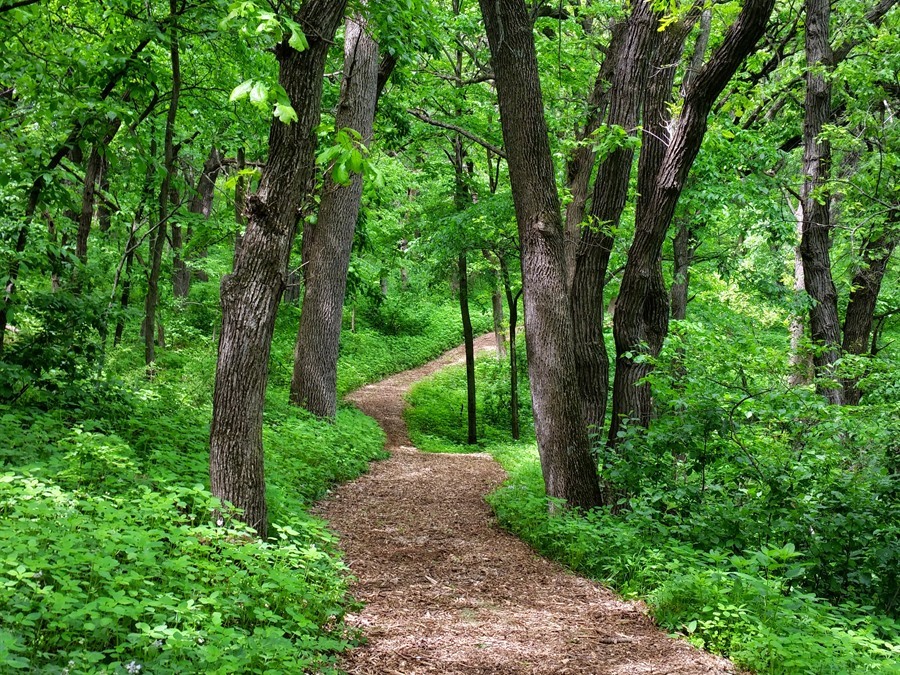 Music Therapy
Marriage Retreats
Hiking, Prayer and Meditation Trails
Gardening
Support Animals
Family Memorial Events
Celebrations of Life